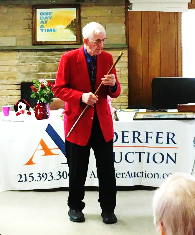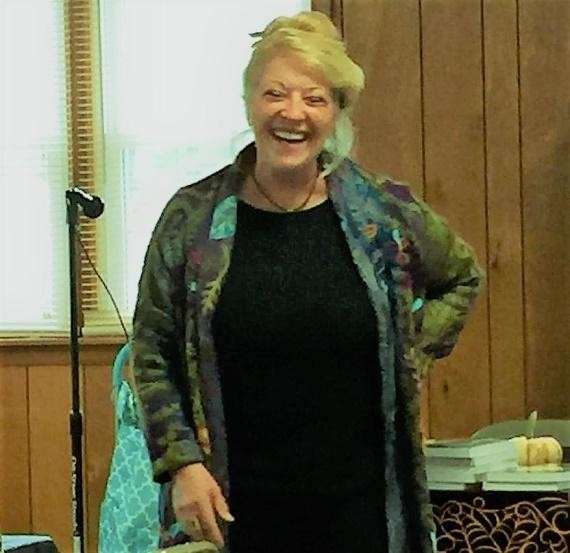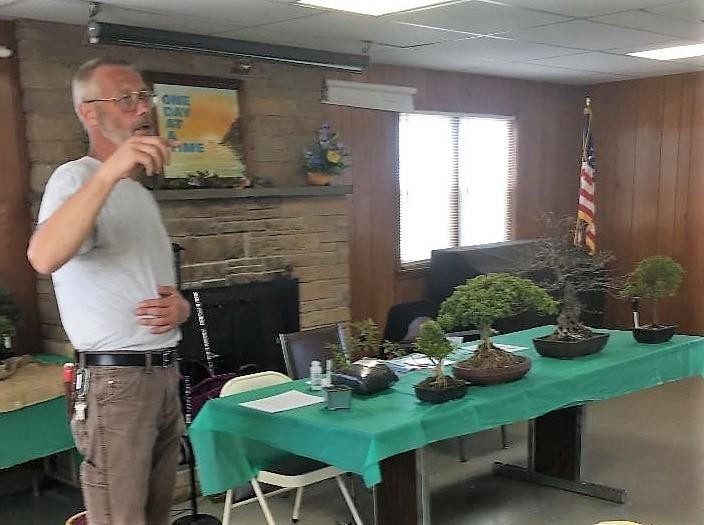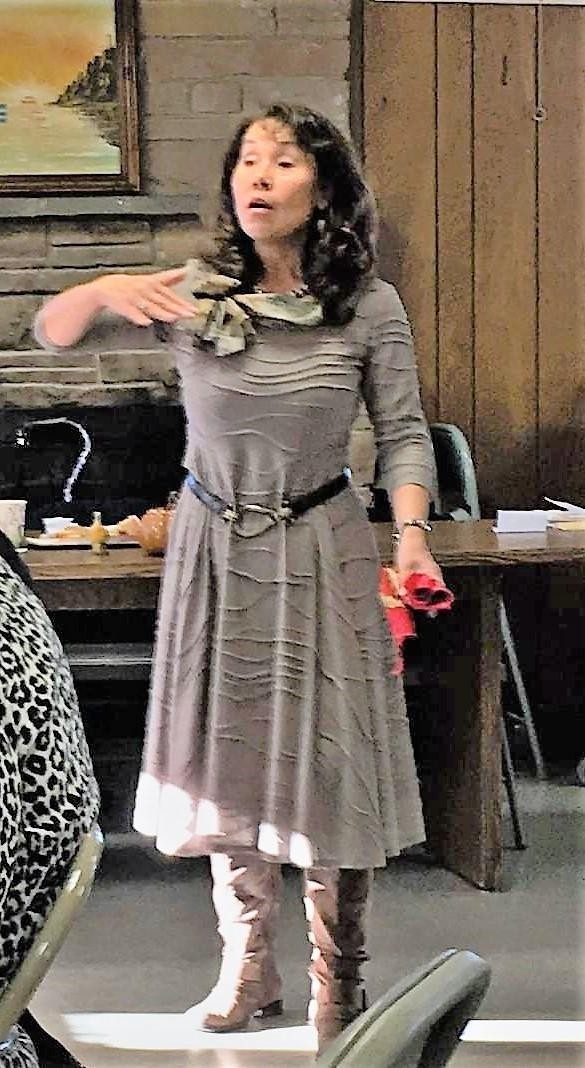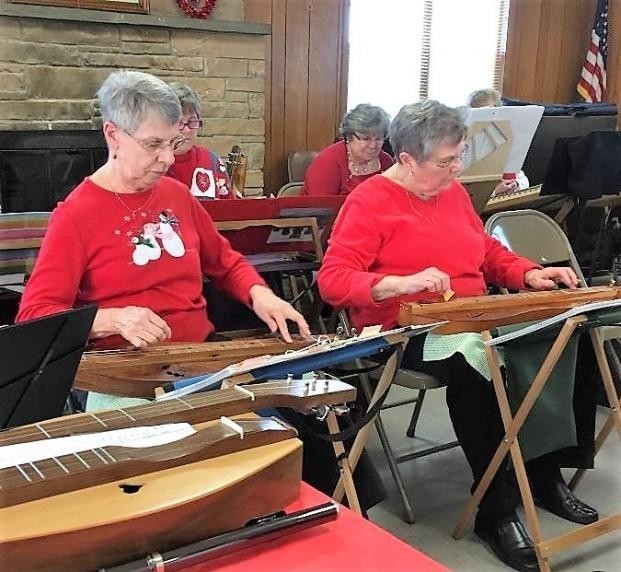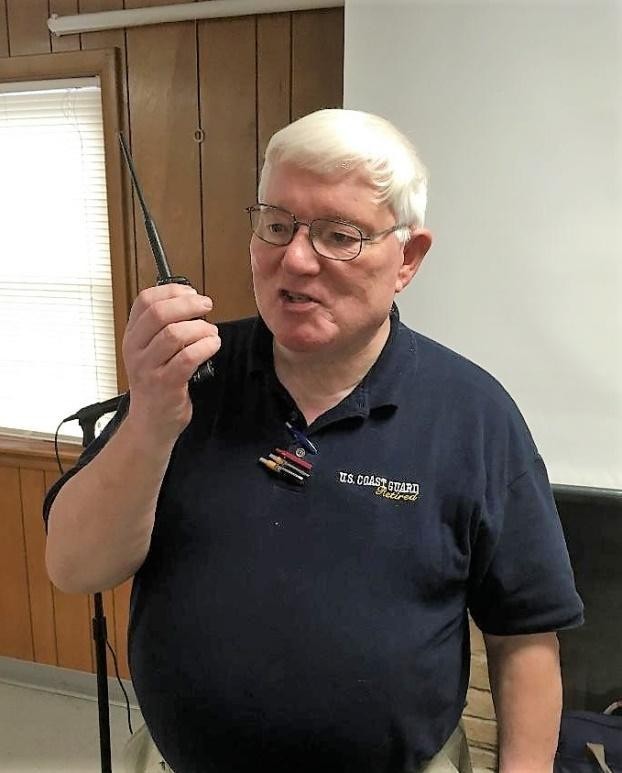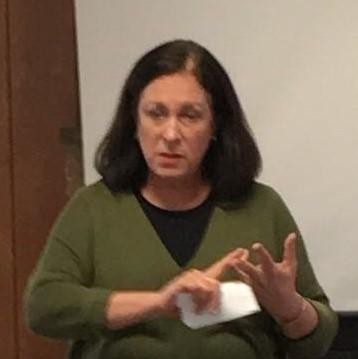 Charlie Moyer of Alderfer's Auction. Evaluating the Values of our Treasures.

Inspirational Stories of Golda Meir
told by Ann Atkins, author.

The Heart of the Bonsai Scott White.

Robert Garland, RF Hill Amateur Radio Club

Indian Valley Dulcimer Society
Kelly Collins, Volunteer Nurse,
Experiences-Operation Smile

Rags to Riches. Stories told by Julie Henning, daughter of Pearl Buck.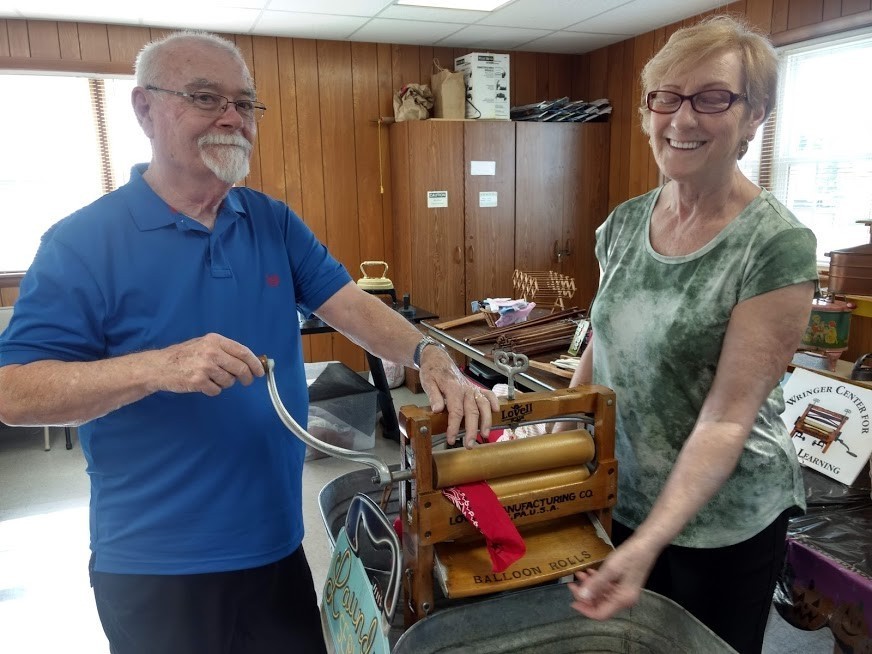 Bob and Susie Lee presenting "It's Wash Day." They showed an interesting display of antiques and humorous stories.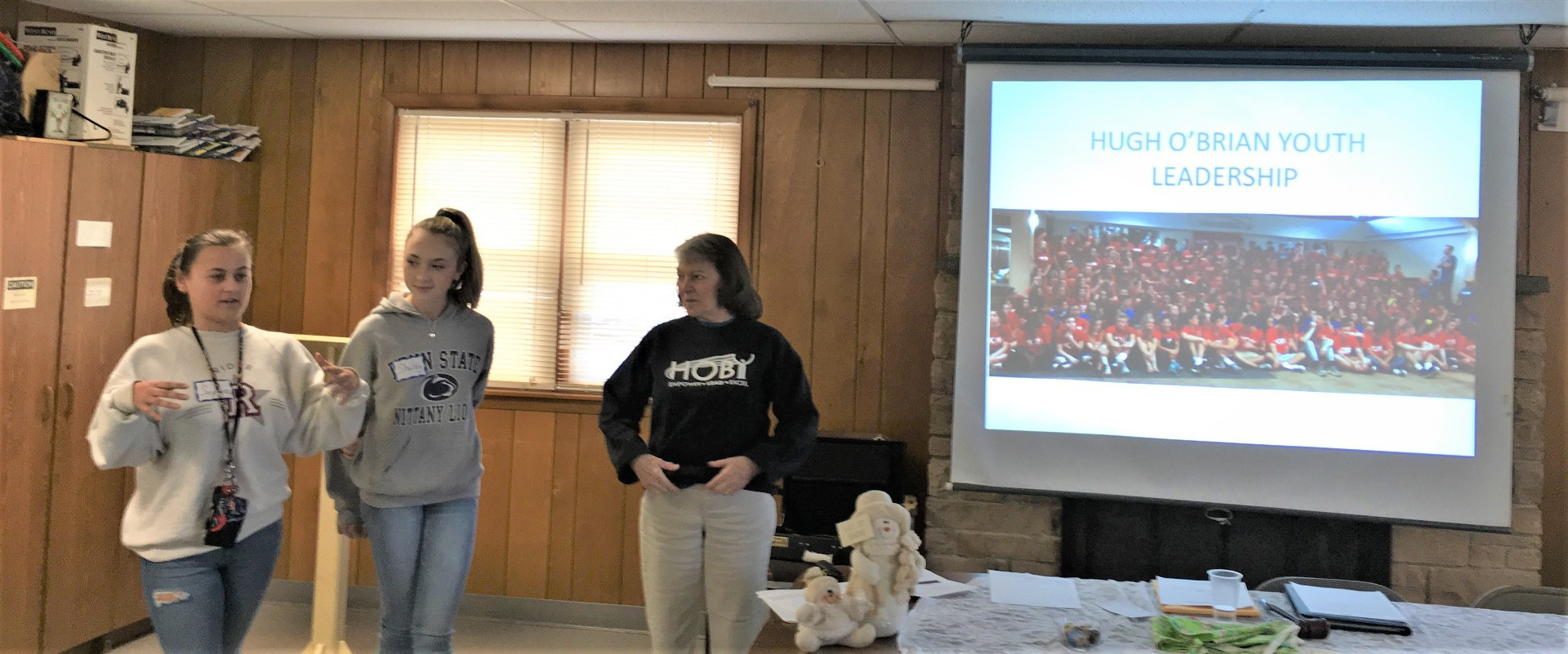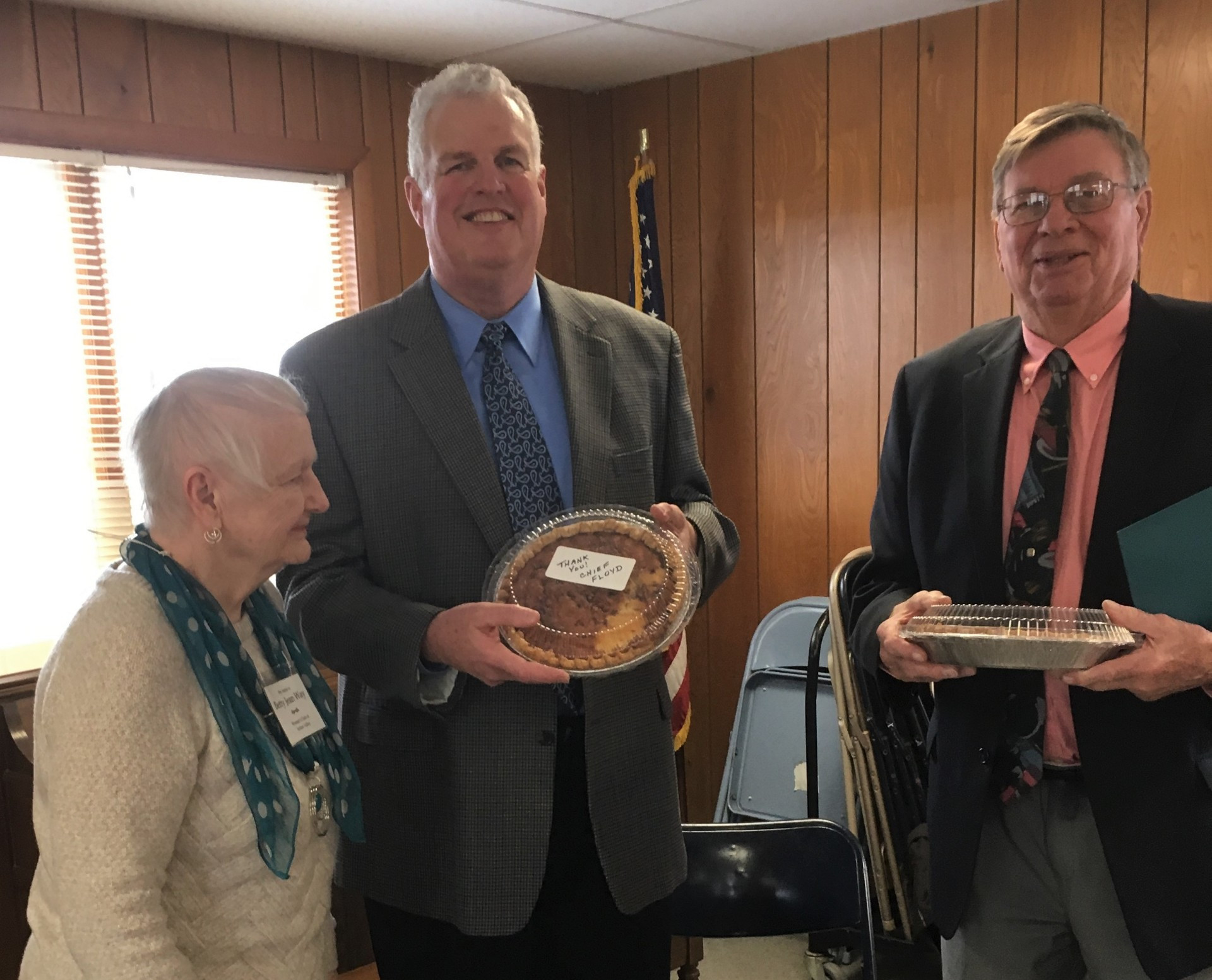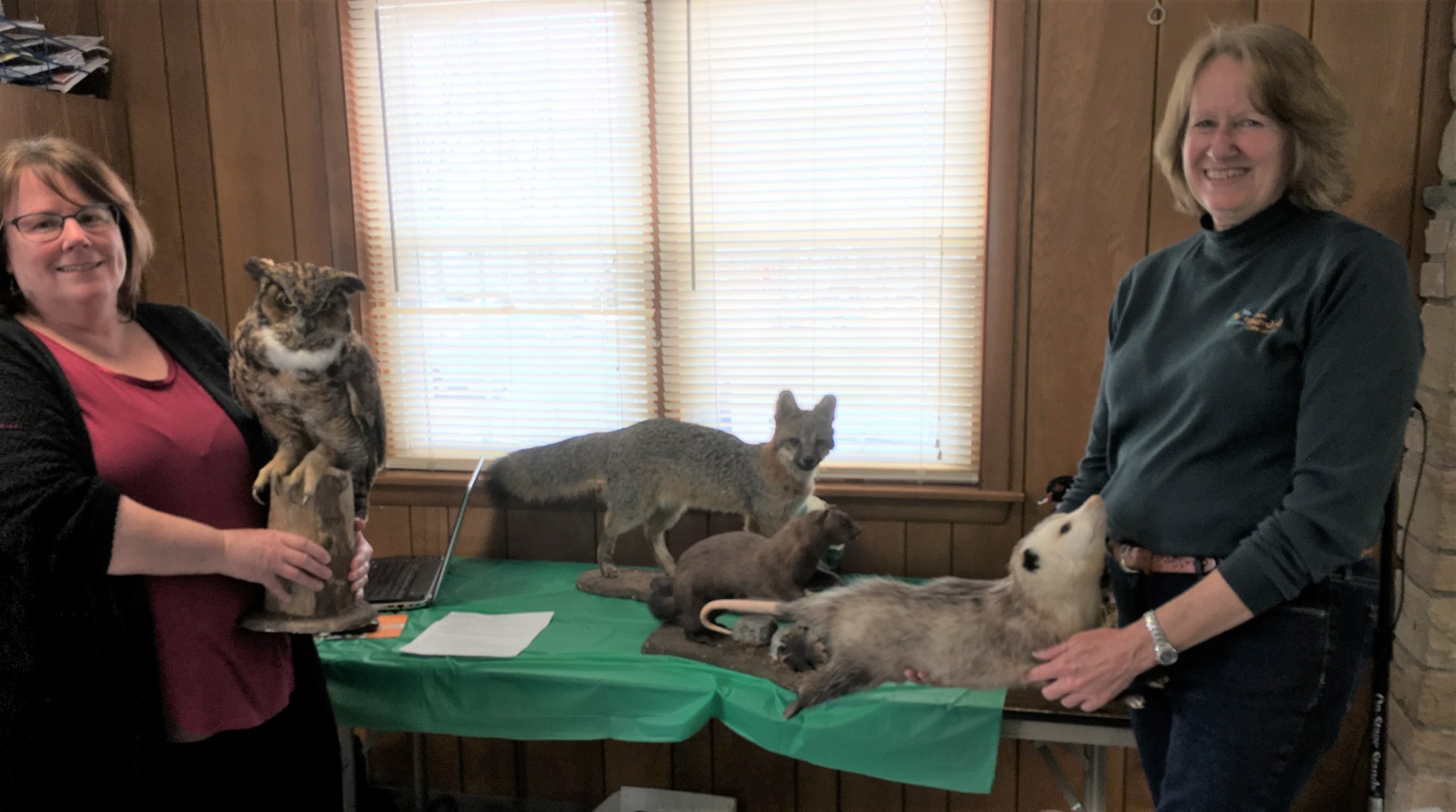 "Local Wild Animals". Presented by Linda Oltman and Tricia Anderson from the Perkiomen Watershed Conservancy. They spoke about Physical and Behavioral features that help animals survive.

"Law & Order, Telford Style". Presented by Randy Floyd, Chief of Police (on left) and David Snook, Mayor ( on right). They spoke about issues in our area and how things have changed through the years. They are shown each receiving a "Funny Cake" from a club member.


HOBY. Presentation by Sandy Stober on Hugh O'Brien Youth Leadership Programs highlighting June 2018. Special guests, two 2018 HOBY graduates from Souderton Area High School (on left).